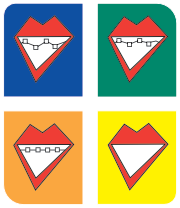 Your practice team
Working for you with enthusiasm.
Our reception team, responsible for coordinating the practice schedule, will find the right appointment for you.
Our dental assistants care for our patients, big and small, warmly and competently.
Our competent dental technician team manufactures all removable appliances and splints in our own laboratory.
Our administration team organizes the treatment process in the background. They will assist you at any time with questions regarding your health insurance as well as your invoices.