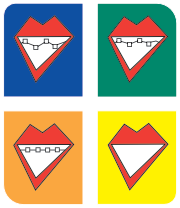 Smile!
Because it is contagious 🙂
WELCOME TO YOUR ORTHODONTIC JOINT PRACTICE IN BERLIN-DAHLEM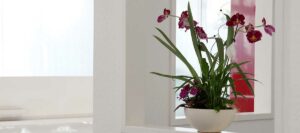 Along with the eyes and nose, the position and aesthetics of the teeth are clearly visible features of a face and therefore play a very important role in the charisma of the individual. As orthodontists, one of our most important tasks is to optimize our patient's appearance.
We have a wide range of gentle and almost invisible methods at our disposal, which benefit children and adolescents as well as adults. In addition to appealing aesthetics, the effective function of the masticatory system – including the temporomandibular joint – is naturally also the goal of our orthodontic treatment. Only when the patient is satisfied, are we satisfied! In a free consultation, we will be happy to explain the various treatment options that match your individual needs.
Your smile is our success
In beautiful Berlin-Dahlem, we pursue our great passion: orthodontics. We make people who value beautiful teeth happier. While operating at the cutting edge of science, we treat our patients, large and small, with great empathy.
We will be happy to advise you in detail about dental health and aesthetics as well as jaw position correction. Our reward is your smile when the first successes appear.